PRODUCTS
Active Visitor

3

Today

66

Total

365661

IP Address 3.239.2.192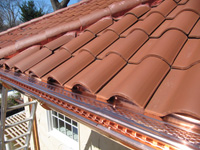 High-Tech Gutter Supply
is the fastest growing seamless gutter supplier in north NJ. We have large selection of gutter coils with all accessories to match. We specialize in aluminum and copper gutter materials. Also we offer galvanized and lead coated copper products for your needs.
Our mission is to provide excellent customer service and quality product at competitive prices.
HIGH TECH GUTTER SUPPLY is proud to offer
its own GUTTER PROTECTION SYSTEM!


Now Available for Delivery!
Our delivery service allows you to have custom length gutter formed on the jobsite for exact measurements along with all of the required accessories.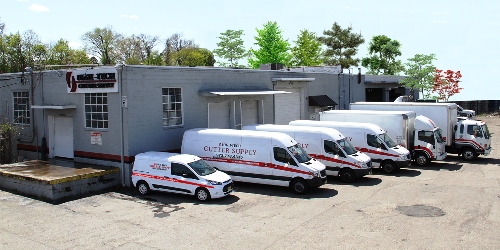 We deliver Tri-State area and Ship anywhere in United States.
BUSINESS HOURS
COLOR SELECTION
High Tech Gutter Supply offers the area's largest selection of Half Round Seamless gutters in Aluminum or Copper in 21 Colors to choose from.

Please move mouse over to zoom image.